The Executive Committee is chaired by the Chief Executive Officer, Charlotte Phelps, and comprises the following members.
Click on their photo for a short introduction.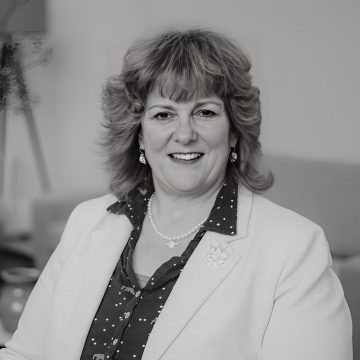 Charlotte Phelps
Chief Executive Officer
Charlotte Phelps brings more than 35 years of pharmaceutical industry experience. Previously CEO of Draupnir Holdings, a Lifesciences company including Altacor, Parapharm, and Transdermal, that has recently merged with Nordic Pharma, Charlotte has accepted the role of CEO of the merged Global company.
Having moved from an early career in Engineering, Charlotte started in the pharmaceutical industry at Bristol Myers Squibb where she held various commercial roles over a period of 11 years. She then joined Ferring UK in 1997 before moving to Ferring Global in Denmark where she held management roles in global marketing. In 2002, Charlotte joined Nordic Pharma as General Manager to set up and lead the UK affiliate as a new entity.  She held this position for 14 years before being appointed as CEO to establish the new company Draupnir Holdings – a product development company as well as an international marketing and sales entity. A range of new products were launched in this time and the ophthalmology business of Altacor became a core strength.