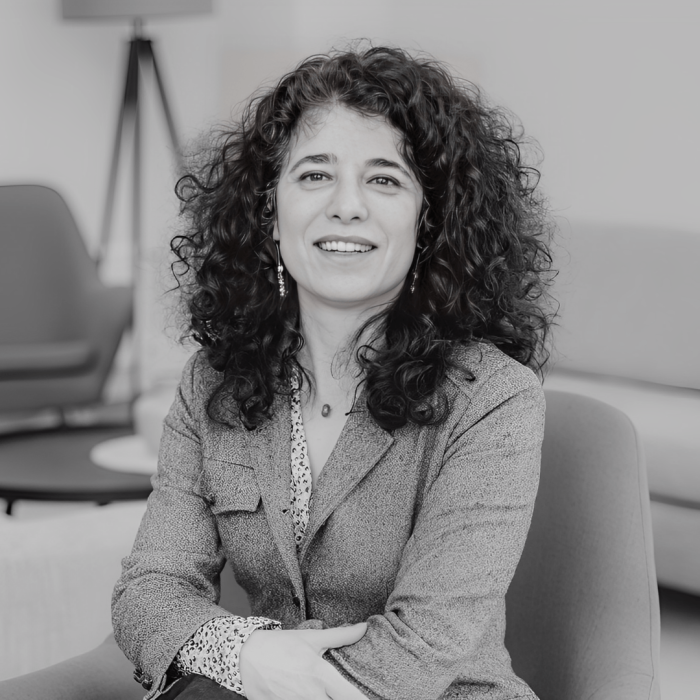 Head of Scientific Affairs
Muriel Boutillier brings more than 25 years of experience within the pharmaceutical industry. She joined Nordic Pharma over 12 years ago and has held various managerial roles such as Regulatory Director and Qualified Person, at both affiliate and corporate level. She was recently appointed Head of Scientific Affairs. In her role, she leads all global scientific departments whilst supporting the scientific assessment of the Business Development opportunities.
Prior to joining Nordic Pharma, Muriel worked as a Regulatory Affairs Pharmacist at both IPSEN and GE Healthcare.
Muriel is a Pharmaceutical Doctor, graduated from the University of Paris Cite.