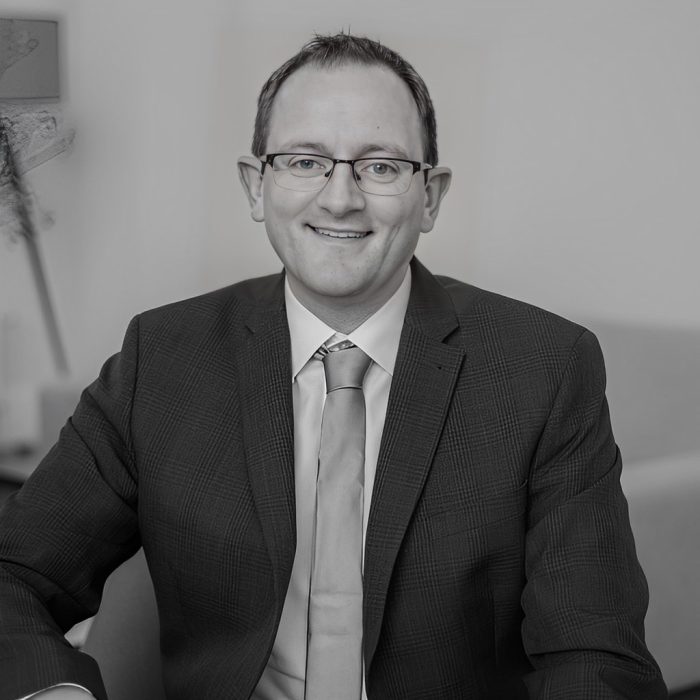 Chief Financial Officer
Graham Clark has 19 years of experience in a wide array of financial, managerial and operational roles, of which 14 in the pharmaceutical industry.
Previously CFO of Draupnir Holdings, a lifesciences company including Altacor, Parapharm, and Transdermal, that has recently merged with Nordic Pharma, Graham was Head of Business Operations since July 2022 before his appointment as CFO of the merged global company. In his current role, Graham also oversees IT and Business Development.
Graham is a fellow of the Association of Chartered Certified Accountants (ACCA) and holds a degree in Business from the Buckinghamshire New University.