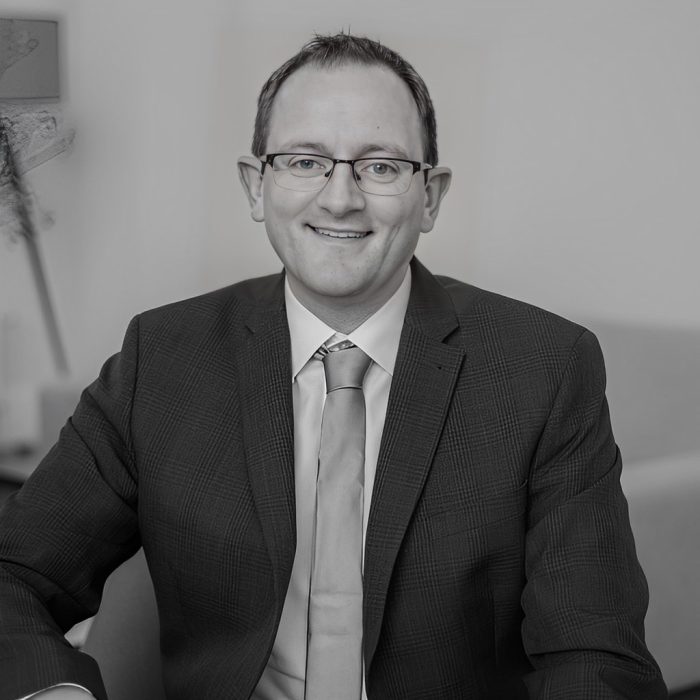 Head of Business Operations
Graham Clark has 18 years of experience in a wide array of financial, managerial and operational roles, of which 14 in the pharmaceutical industry.
Previously CFO of Draupnir Holdings, a lifesciences company including Altacor, Parapharm, and Transdermal, that is in the process of merging with Nordic Pharma, Graham has taken on the role of Head of Business Operation of the merged global company. In this role, Graham drives operational and managerial efficiencies by focusing on systems, tools and processes as well as leading our new Alliance Management function and being part of the business development committee.
Graham is a fellow of the Association of Chartered Certified Accountants (ACCA) and holds a degree in Business from the Buckinghamshire New University.