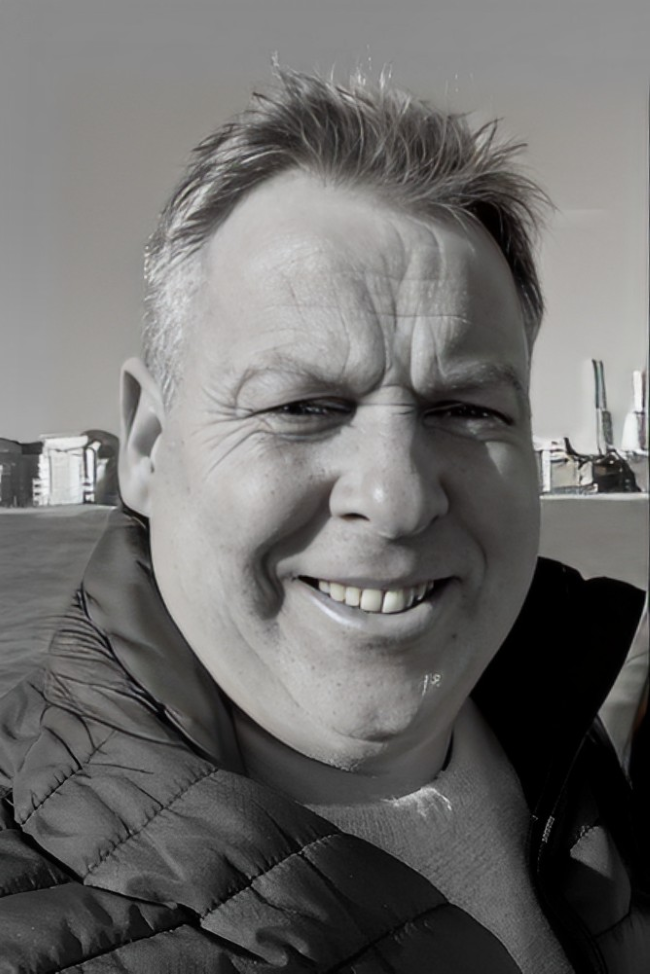 Head of Commercial Operations, International
Dave Faulkner brings more than 30 years of experience to the business, having held many senior leadership roles in sales, business development and operations, essentially in Pharma and Healthcare-related industries where he has demonstrable experience of having taken startup businesses through to profitable maturity.
Dave joined Nordic Pharma in September 2022 and has been leading the alliance management project particularly for the US business. He was recently appointed Head of Commercial Operations, Rest of the World. In this role, he will bring commercial strategy and leadership to our operations outside of Europe and play a key role in growing our business.
Dave holds a law degree from Staffordshire University.