News
Nordixate® Methotrexate Pre-filled Syringe approved in Colombia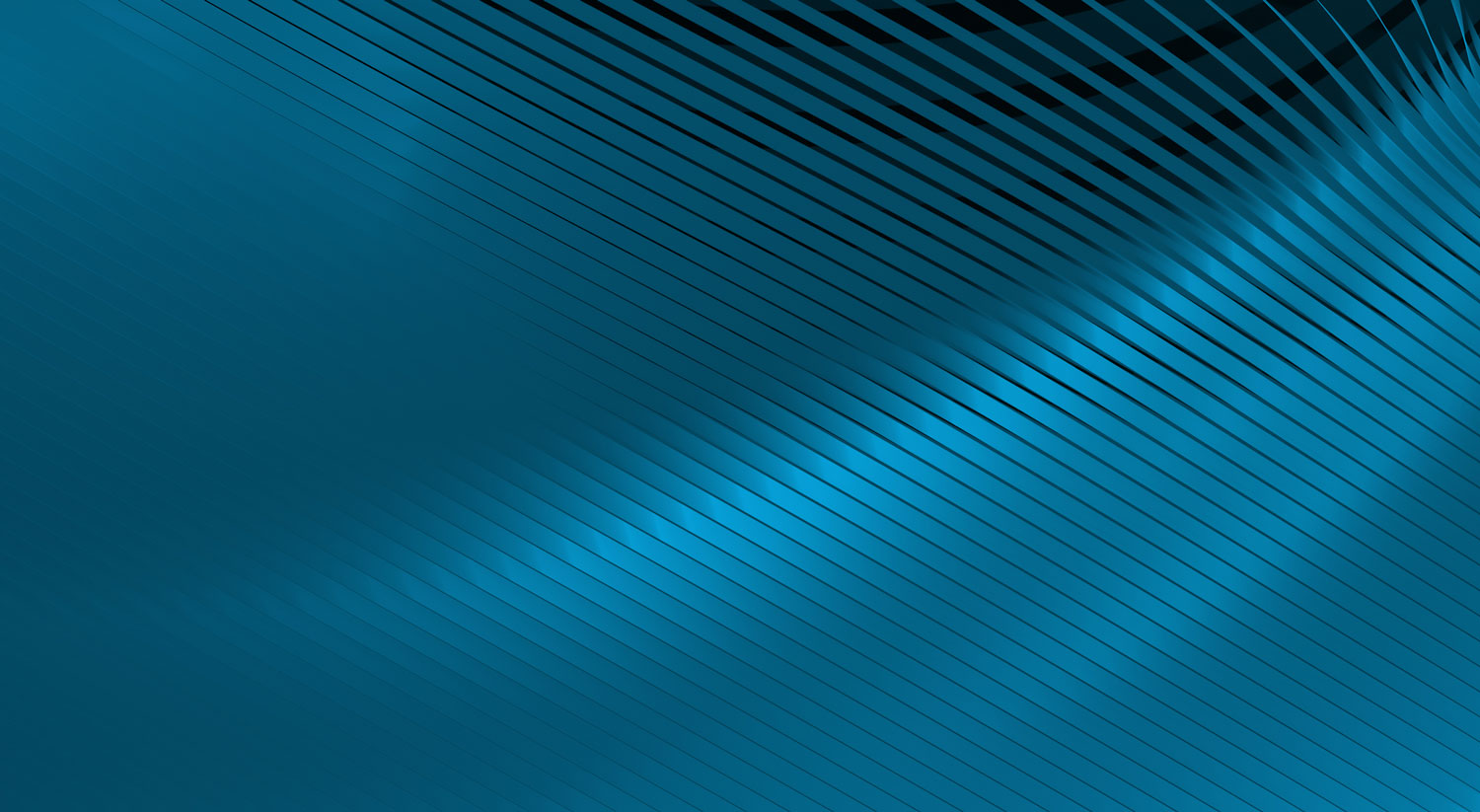 Nordic Pharma AAP is pleased to announce that the Nordixate® Methotrexate Pre-filled Syringe has been issued market authorization by Instituto Nacional de Vigilancia de Medicamentos y Alimentos, or INVIMA, the Colombian National Food and Drug Surveillance Institute.
With our local partner, Vitalis Laboratorio, we are working towards a launch early next year.
Thank you to everyone who has been involved in achieving this approval.