News
Nordic Pharma joins the Pharmaceutical Supply Chain Initiative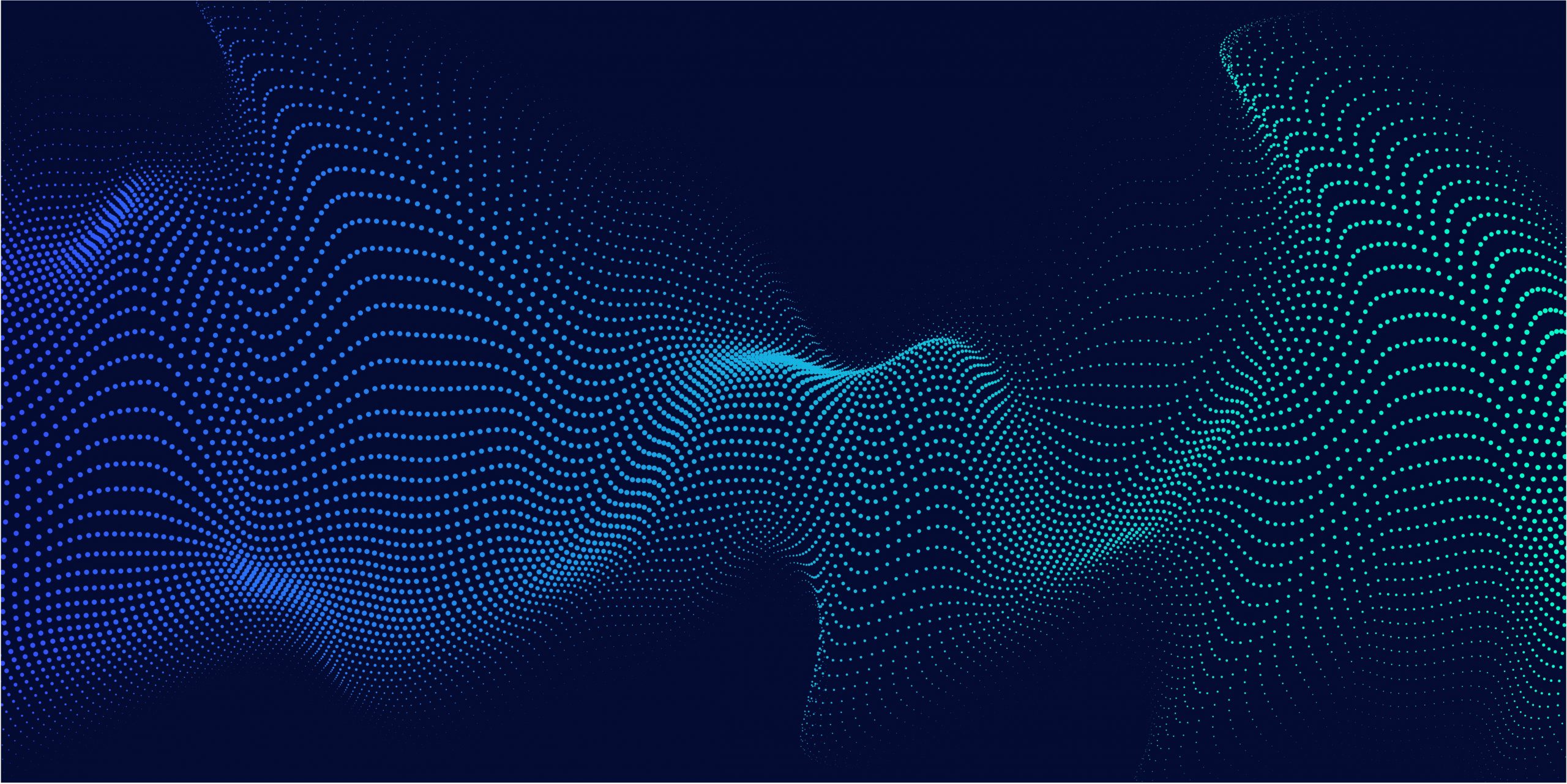 We are pleased to announce that Nordic Pharma has joined the Pharmaceutical Supply Chain Initiative (PSCI) as an associate member as of February 2023.
Driving sustainable change in our supply chain is a key pillar of our Corporate Social Responsibility (CSR) strategy, and this marks an important step into this direction. By joining PSCI, we will join industry experts in collectively working towards better business conditions, ultimately driving our common goal of greener supply chains. We commit to uphold the responsible business principles and continue to grow ethically, always with a long-term vision.  
Small steps, big impact. Our Sustainability journey continues !
If you'd like to find out more about the PSCI, click here.