News
Draupnir Holdings Ltd have officially merged with Nordic Group B.V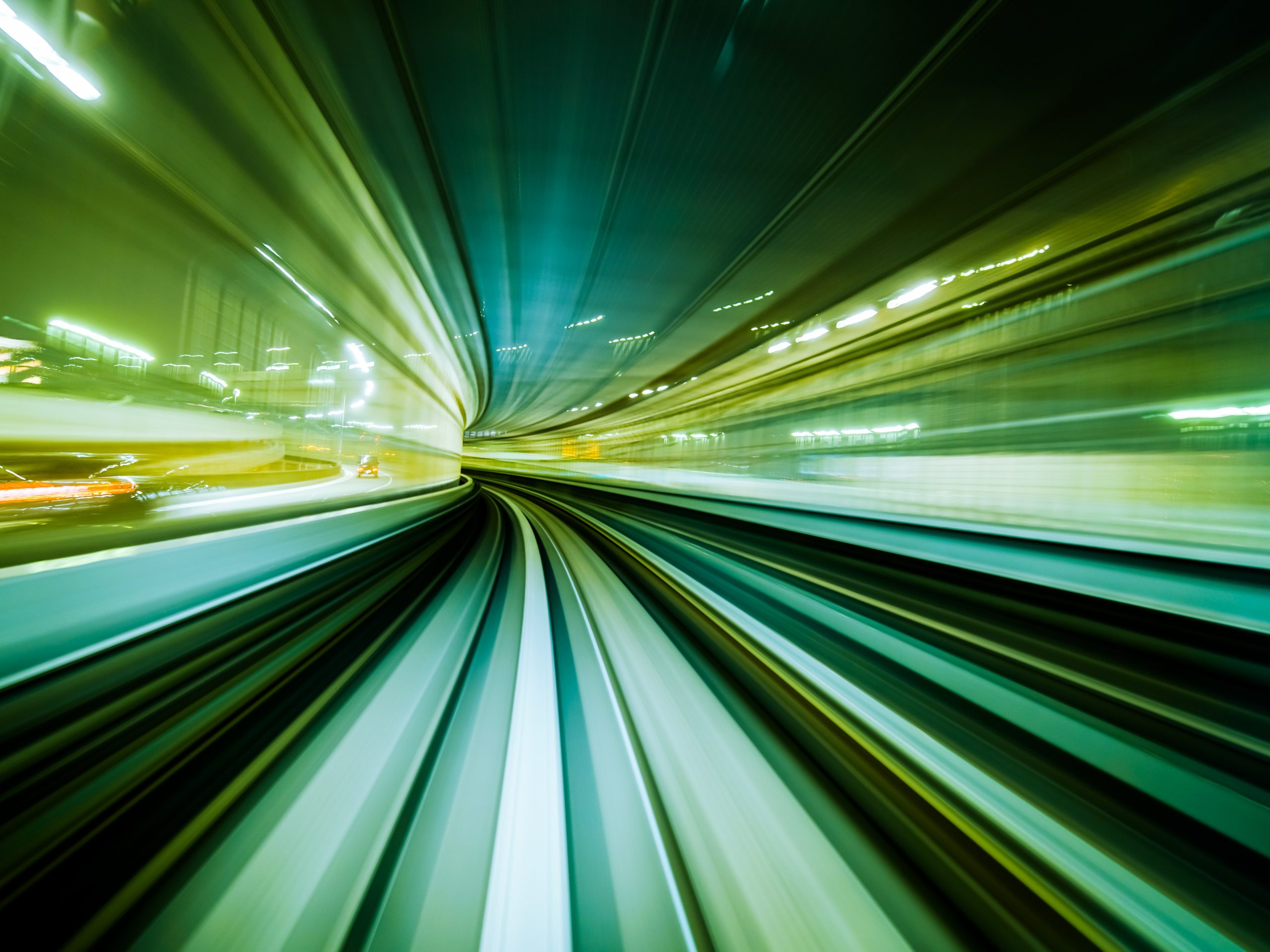 We are pleased to announce that as of January 2023, Draupnir Holdings Ltd which incorporates Altacor, ParaPharm Development & Transdermal have officially merged with Nordic Group B.V. The new merged company will operate under the name Nordic Pharma.
With this merger comes exciting opportunities to strengthen the business: combined talents and competencies, territorial expansion and product portfolio development. The new Global Company will seek long term sustainable and profitable growth in our consolidated four main therapeutic areas: Rheumatology, Women's Health, Ophthalmology and Critical Care.  
Please rest assured that our teams have been and will continue to be in contact with their counterparts in the same way they have been in the past and that we commit to continue providing the highest quality products and services.
We look forward to further delivering value to our shareholders whilst working together on our common purpose of making a sustainable impact on people's health.