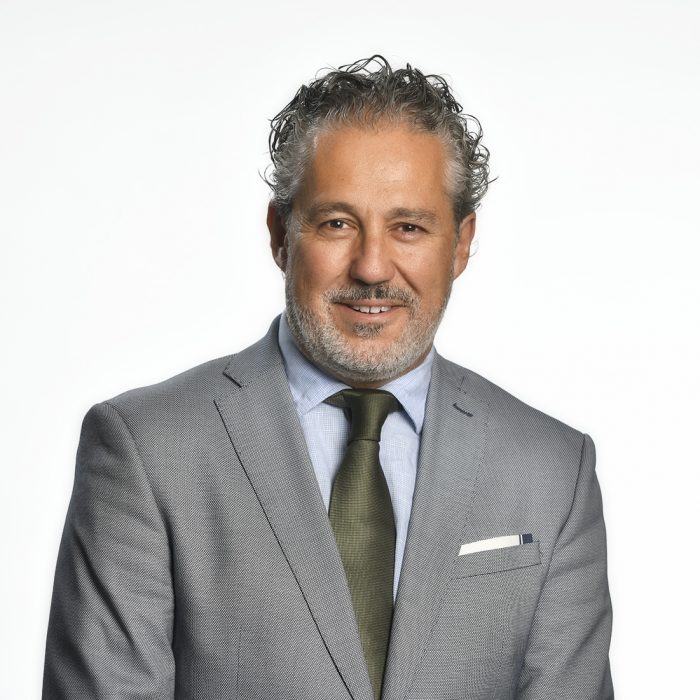 Vice President Southern & Western Europe
Rafael Mella brings 30 years of pharmaceutical industry experience, of which 23 in executive roles. He joined Nordic Pharma in 2014 as General Manager of Spain and Portugal. He was recently appointed Vice President of Southern and Western Europe, adding the UK and Italy to his scope. Prior to joining Nordic Pharma, Rafael acquired experience in multinationals, namely Schering AG (now Bayer), Bristol Myers Squibb and Casen Recordati in various roles, ranging from Business Unit Director to Commercial Operations Director.
Rafael holds a Biology Degree from the University Compultense of Madrid and an MBA from Houston University.