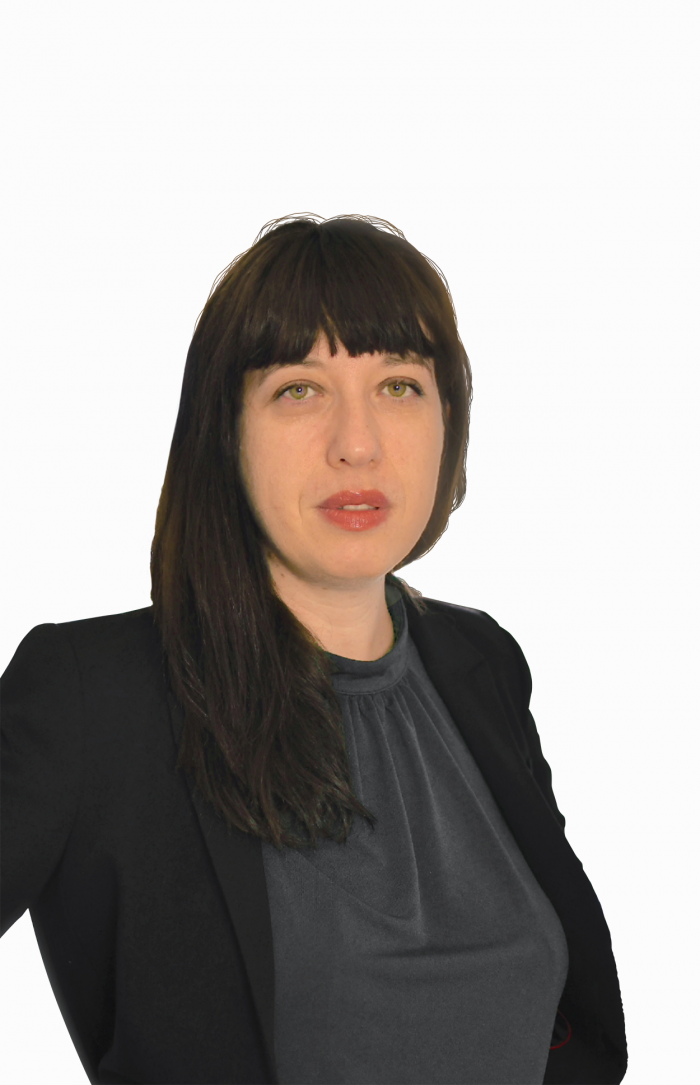 Vice President Americas, Asia & Pacific
Marion Ulmann is the Vice President of Nordic Pharma Americas, Asia & Pacific. In this position she oversees the registration, development and distribution of products in Sexual and Reproductive Health and Rheumatology in over 15 countries. She manages the Canadian affiliate and has created the US and Japanese affiliates. Prior to that, she was working for Linepharma International where she served as Business Development Manager and Chief Operating Officer before becoming General Manager and Director in November 2016. During her time at Linepharma International, Marion has overseen the distribution of Linepharma products in over 25 countries. Before joining Linepharma International, Marion was a lawyer in Paris and worked as a Congressional aid in Paris and at the French Embassy in Dakar.
She hold a LLM in Public Laws, a Master's Degree in Political Science from Université Panthéon Sorbonne, and an International Business and Finance degree from NYU.