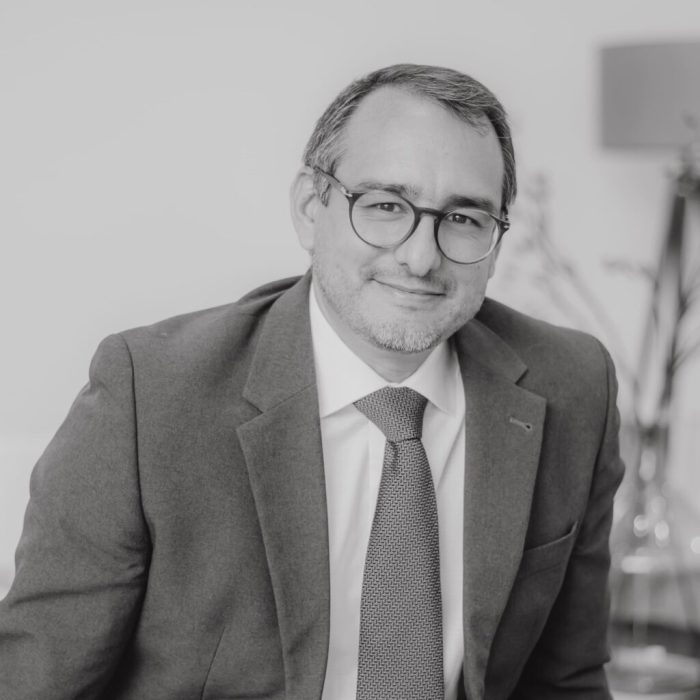 Chief Financial Officer
Enrique de la Rubia has more than 17 years of experience in FMCG and Pharmaceutical Industry holding senior management and regional leadership positions in the Finance area. He joined Nordic Pharma two years ago and leads the critical Finance function.
Prior to joining Nordic Pharma, Enrique served as Senior Director Finance & Controlling, Corporate Functions Controller and Area Controller for Latin America & Canada (LACAN) region at Ferring Pharmaceuticals. Prior to that, Enrique served as Financial Category Controller at Colgate-Palmolive with responsibility for Europe & South Pacific Division. Enrique also worked at Procter & Gamble for 5 years where he held Finance positions in their Health & Beauty Care Business.
He holds a Bachelor of Science and Business Administration from the Ecole Hôtelière de Lausanne.