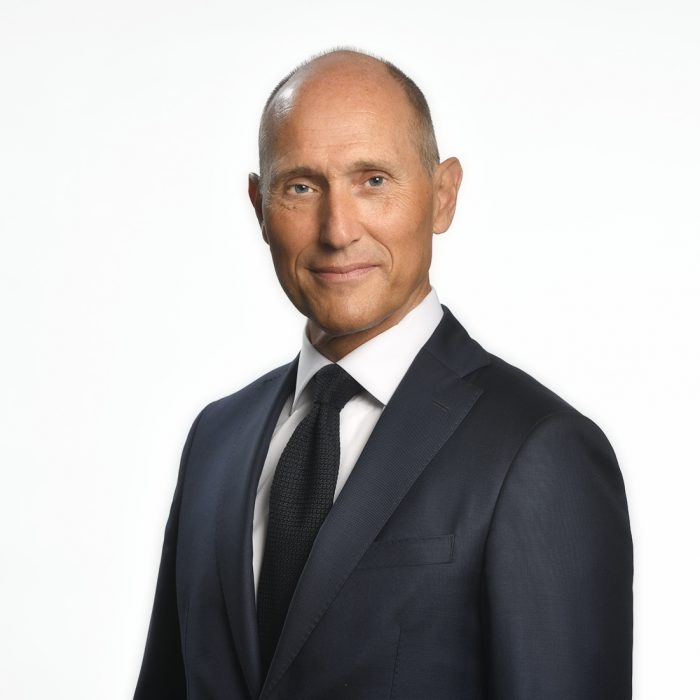 Vice President Northern Europe
Anders Löfgren bring 32 years of pharmaceutical industry experience. He joined Nordic Pharma/Nordic Drugs in 1996 as Managing Director. He has recently added two regions to his scope, namely Belgium and the Netherlands. Prior to joining Nordic Pharma, Anders was International Product Manager at Ferring. He also acquired experience at Searle as Scandinavian Product Manager and, prior to that, as Product Specialist at Ciba-Geigy. He practiced as a Dentist before joining the pharmaceutical industry.
Anders holds an Engineer, Chemistry & Doctor of Dental Surgery (DDS) degree from the University of Gothenburg, as well as an Executive MBA from Lund University.