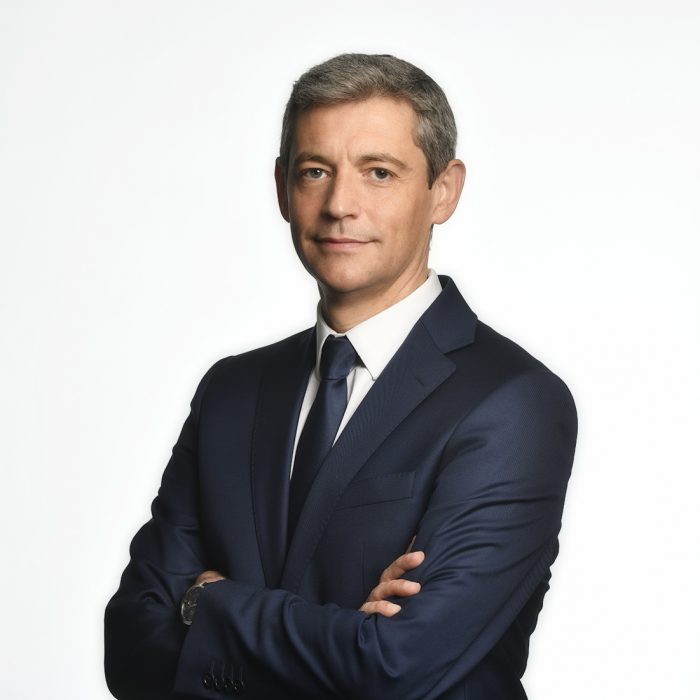 Vice President Continental Europe
Vincent Leonhardt brings 20 years of pharmaceutical industry experience. In 2009, Vincent Leonhardt joined Nordic Pharma as International Marketing Director and held this position until 2016, when he was appointed General Manager of Nordic Pharma France. He has recently taken on the responsibility of the FIS region (France, Ireland and Switzerland). He began his career in the pharmaceutical industry at Laboratoires Fournier in 2000 with a two-year mission in Asia. He then joined the French operations, first as Product Manager and then as Therapeutic Area Manager. In 2005, Vincent Leonhardt moved to Menarini as Cardiology Business Unit Manager.
Vincent is a Pharmacist and graduated from ESCP Europe in 1997.